As A Plus Project Management and Real Estate Investments Limited Company, we continue to provide professional services and rational solutions in sales and marketing processes with our 17 years of experience. In this way, we cooperate with our solution partners in the areas of residential projects, industrial sites, land and project development, portfolio management and professional consulting services.
Our professional and experienced staff will carry out your analysis for the project with the decision of transferring suitable land and a Sunday project planning, sales forecasting, budgeting and honoring of studies marketing and sales strategies, advertising, media and public relations, content creation and social media management, sales campaigns that are of creating valued customers and will continue to share with our business partners in a variety of solutions.
As one of the leading representatives of the sector, we are determined to work with our excitement on the first day to carry the power we have received from our past to the future and to take firm steps on this path.
We are waiting for you at A Plus to make the right move at the most appropriate time.
With A Plus Sales and Marketing Organization in All Your Real Estate Projects!
17
WE HAVE BEEN IN THE REAL ESTATE SECTOR FOR YEARS
A Plus Project Management in Numbers
2 Million m²
Construction zone
4 Billion $
Project Management in Total
12.451
Real Estate Project Marketing and Sales
Corporate
References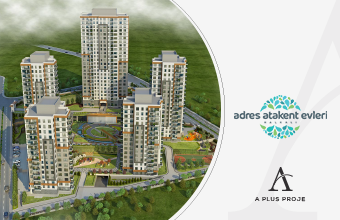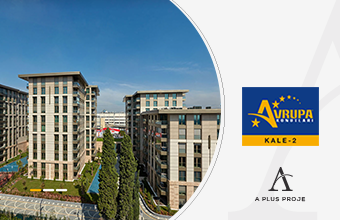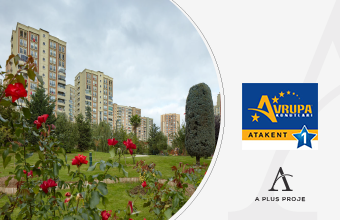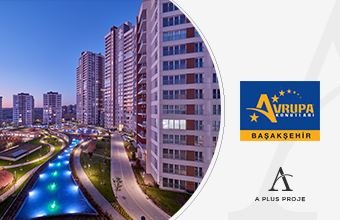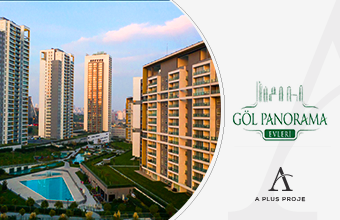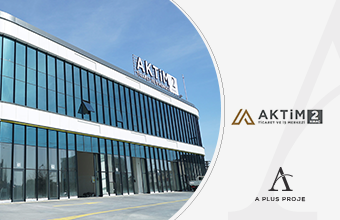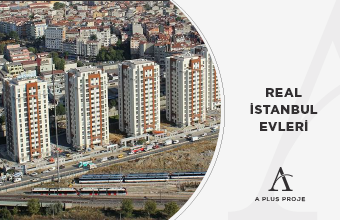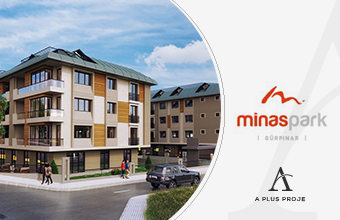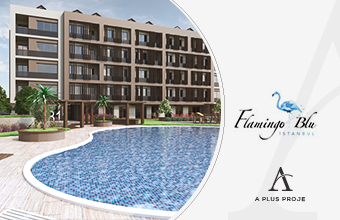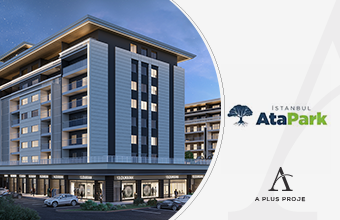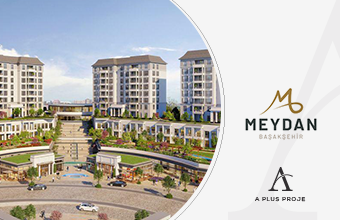 all references