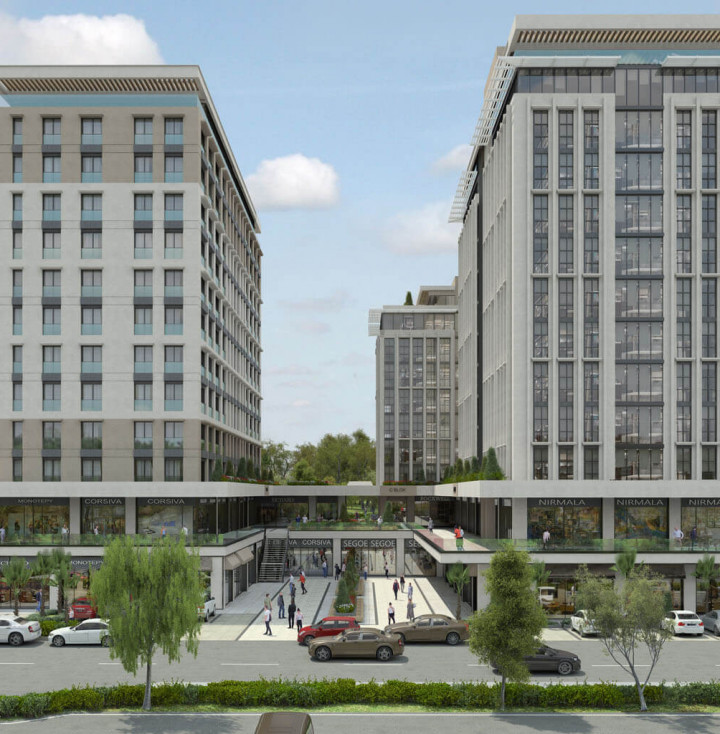 Our project LOTUS ISTANBUL is located on the European side of Istanbul, specifically in Beylikdüzü, the new urban interface of Istanbul. Lotus Istanbul is located directly on the E-5 and together with the Metrobus station and the surrounding shopping centres, the project area offers excellent investment value. The project consists of 3 different concepts: office, home office and residential. The apartments are 2+1, 3+1 and 80 offices and stores.
Area

35100 m2

Apartment Type

2+1 ve 3+1

Office

80 Commercial Offices
Fill out the form now to reserve your place in profitable projects.
A Plus Project
Contact Us To Get Information About Our Projects